TIGER'S VOYAGE
Information
Author
Illustrator
Publication date

November 1, 2011

Published by

Sterling Publising

Pages

543

ISBN

978-1-4027-8405-7

Publication Order
Preceded by
Followed by
| | | |
| --- | --- | --- |
| " | I let the prophecy fall gently to my lap and looked at Mr. Kadam with a newfound horror. "Dragons?" | " |
Tiger's Voyage is the third book in the Tiger's Curse series by Colleen Houck. It was released November 1, 2011.
Official Summary
Edit
Danger. Heartbreak. Choices.
Is forever too long to wait for true love?
Five mythical Chinese dragons and the open sea beckon nineteen-year-old Kelsey who must embark on a third voyage--this time to find the goddess Durga's Black Pearl Necklace and free her beloved Ren from both the tiger's curse and his sudden amnesia. Ren's bad-boy brother, Kishan, however, has other plans, and the two vie for her affection and try to outsmart those intent on foiling their goal.
Tiger's Voyage, the third book in the Tiger's Curse series, spins a deliciously suspenseful tale of enchanted creatures, love-torn hearts, and edge-of-your-seat actions as Kelsey, Ren, and Kishan journey toward their true destiny.
Coming soon
Poems in this novel include:
"Forget Thee?" by John Moultrie
"Remembering" by Ren (Colleen Houck)
"Love is about Grooming" by Kelsey (Colleen Houck)
"The Sea Hath Its Pearls" by Heinrich Heine
"Moon and Sea" by Ella Wheeler Wilcox
"From the Marriage of Heaven and Hell" by William Blake
"The Kraken" by Alfred, Lord Tennyson
"Name Unknown" by Sir Edwin Arnold
"Let Me Keep My Pearl" Ren (Colleen Houck)
"Sonnet #116" by WIlliam Shakespeare
"The Caged Heart" by Ren (Colleen Houck)
"Epic, grand adventure rolled into a sweeping love story..."
—Sophie Jordan, author of Firelight
"An epic love triangle that kept me eagerly turning the pages"
—Alexander Monir, author of Timeless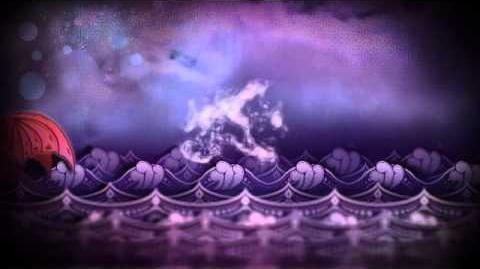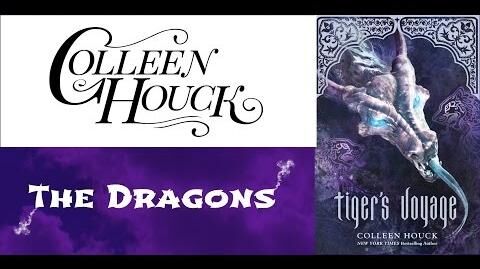 Ad blocker interference detected!
Wikia is a free-to-use site that makes money from advertising. We have a modified experience for viewers using ad blockers

Wikia is not accessible if you've made further modifications. Remove the custom ad blocker rule(s) and the page will load as expected.