"I want to say a special thank you to all of my wonderful fans and artists...I truly think you've captured the spirit of my characters and I am so jealous of your fantastic talent."
—Colleen Houck
The Tiger's Lounge has been dedicated to fan-works such as art, music, and videos. All artists, musicians, and other content creators have been credited, and must be sited properly in order to remain in this gallery.
Fan Art
Cover Art
Posters
Videos
Music Videos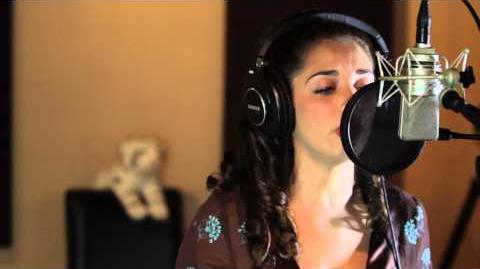 Ad blocker interference detected!
Wikia is a free-to-use site that makes money from advertising. We have a modified experience for viewers using ad blockers

Wikia is not accessible if you've made further modifications. Remove the custom ad blocker rule(s) and the page will load as expected.